Back to Shop
100%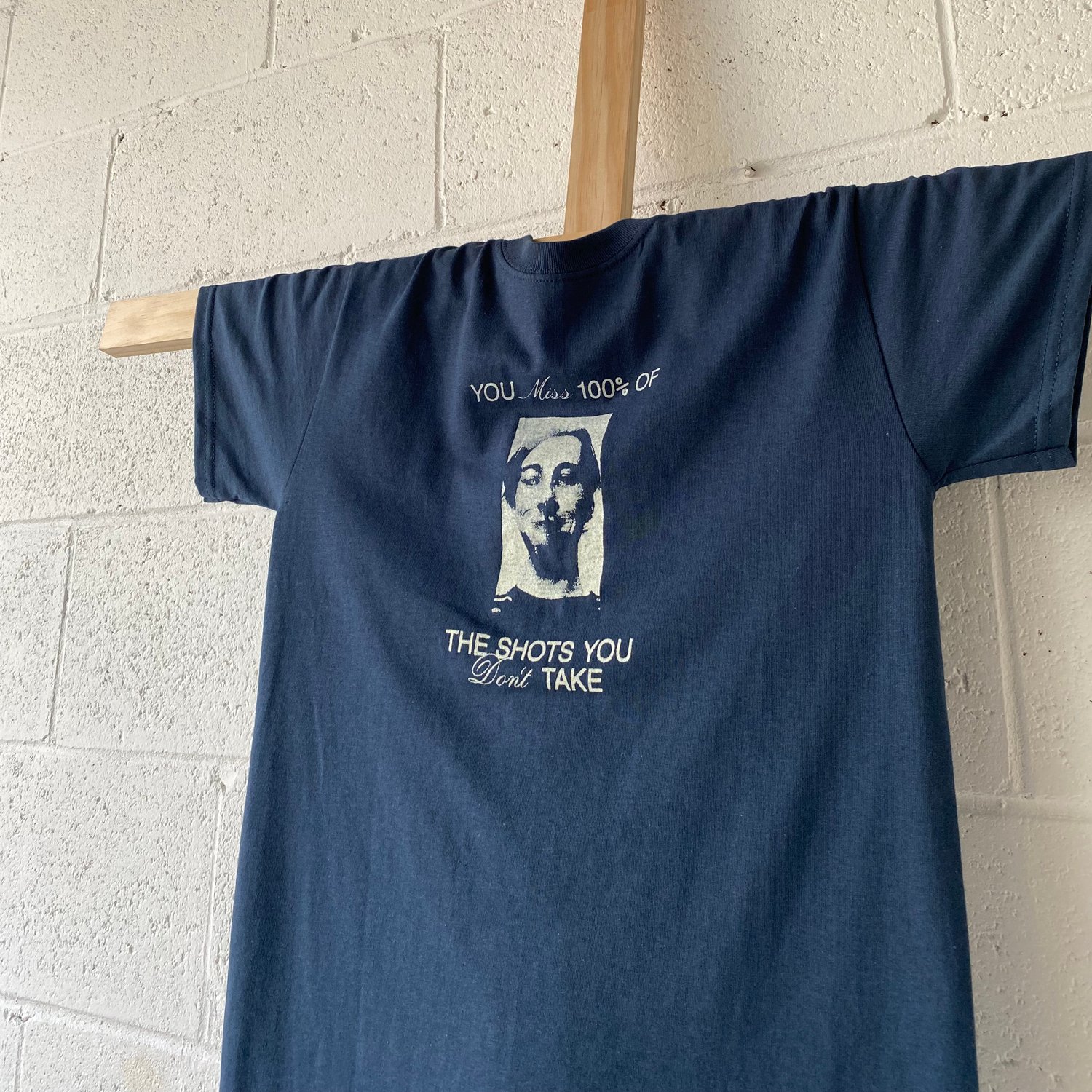 $

35.00
"You Miss 100% Of The Shots You Don't Take" — George W. Bush.
Please note these T-shirts are printed by hand and may feature some minor inconsistencies. If we deem a print to be lower quality than intended, we will reflect that in the price.
Printed on Gildan Ultra Cotton T-shirts.